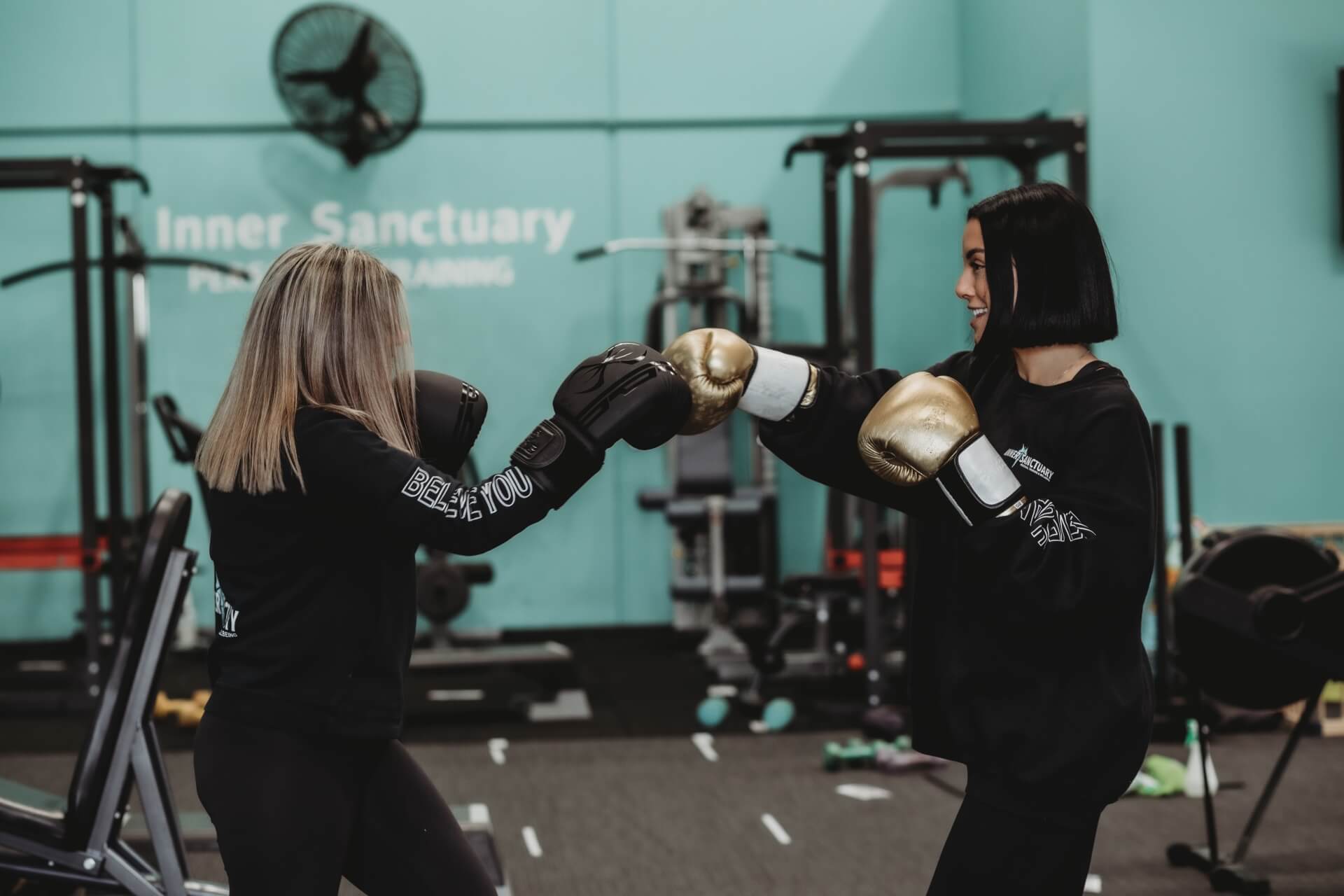 ISPT 30 DAY MIND, BODY CHALLENGE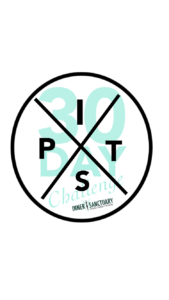 ARE YOU FEELING UNHAPPY WITH YOUR CURRENT BODY?
Finding you are doing ALL you can BUT are at a stand still and your body is not changing.
We have some exciting news our 30 day mind & body challenge focusing on mindset, nutrition and exercise is coming up.
With a Facebook support group for advice and motivation you to keep you inspired and on track whilst having FUN, increasing fitness and feeling FABULOUS!!!! while working on becoming your ULTIMATE best version of you.
STARTING MONDAY 4/6/18 TO TUESDAY 3/7/18

There will be a pre-challenge meeting TUESDAY 26/6/18 at 6.30pm to go over the plan to ensure everyone knows exactly what, why and how it works.
Register your interest by sending an email 30MBC via the website or SMS on 0434 728 105 and GET EXCITED to feel the best you possibly can mentally and physically.
Much Love M x