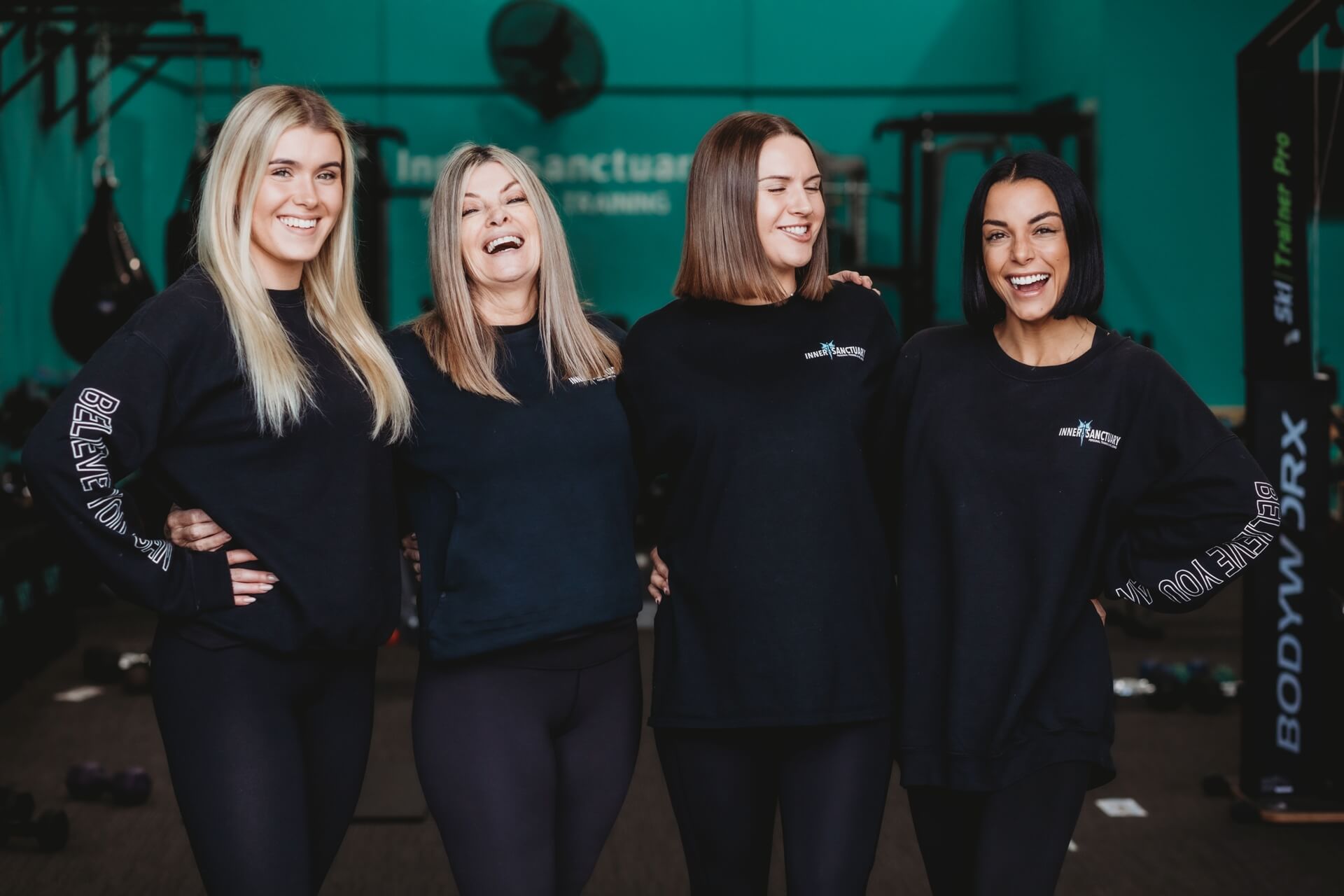 FAB5 – 5 WEEKS TO FABULOUS!
We understand the importance of feeling, looking and being your best FABULOUS!
Our BACK TO BASIC program helps you to incorporate 5 steps in 5 weeks to lose body, tone and feel self confident in your temple (body).
The program consists of:
A nutritional guide and support
Unlimited exercises classes
Private groups online
Accountability checkins
Weightloss results
Have fun get fit and healthy all at once with supportive like minded women.
Download Mindbody app to a 7 day unllimited trail or  to start our 5 week FAB5.