5 WEEKS TO A MORE FABULOUS YOU
WOMEN ARE CONSTANTLY FEELING TIRED AND DEPLETED.
We give so much of ourselves to our families, our work, our household, and never get to fill our own cup. Let's be honest ladies, we are always last on our priority list. Am I right?But you can't pour from an empty cup.
It's time to take care of the most important person in your life… you!!
I want to personally invite you to try our new FAB 5 Challenge, a program specifically designed for women who want to:
Burn stubborn fat and not just get lean but maintain it. We focus on sustainable fitness that our members can maintain.
Improve overall health, so you have more energy for yourself and your family.
Regain physical strength and confidence.
Sleep better and feel amazing.
Be part of an awesome community of women who supports each other. We are a women-only gym like no other. Here, you will feel at home!
Have fun and truly enjoy exercising. We provide a safe, non-judgemental space for women to exercise and have fun together.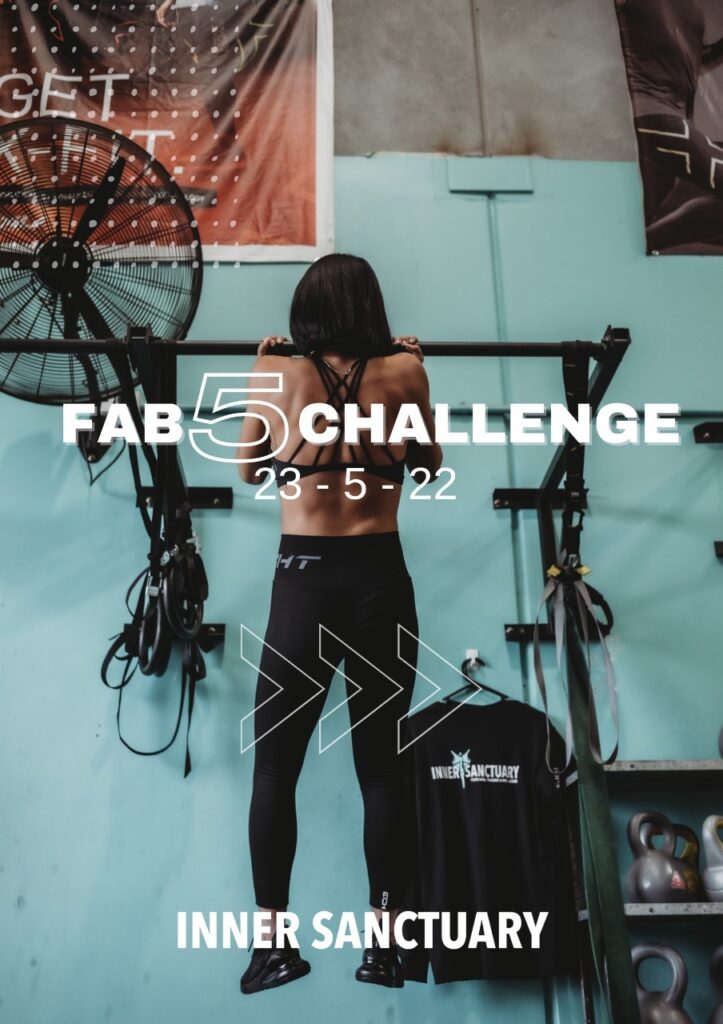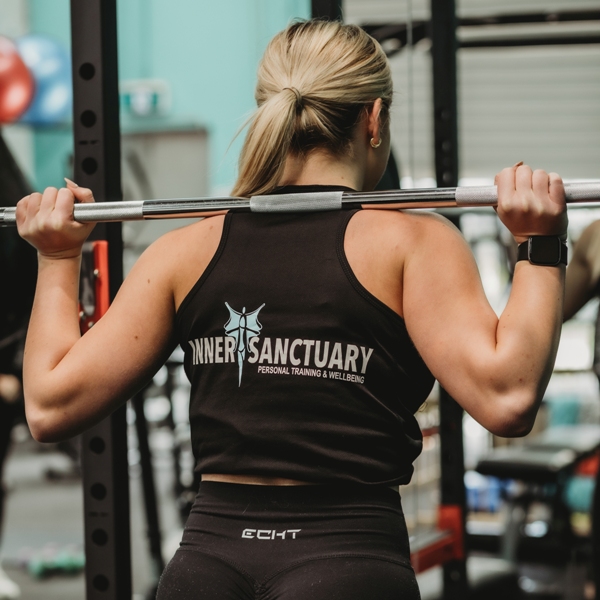 5 Weeks of UNLIMITED 45 min classes
2 x Inbody Scans – one at the start and end of the challenge
5 x Weekly Meal Plans
2 x Wellbeing Consults
2 x Infared Sauna Sessions
1 x Hyper Vibe
Weekly accountability check-ins to benchmark measurements, weight, inches, body fat and to set realistic goals – YOUR goals.
Access to our private Insta group for tips, tricks and motivations to keep you on track and up to date with what's happening.
Motivation and support – we're here to support you and encourage you in your journey to better health, body and confidence.
Join our challenge today to feel better tomorrow!
Our next Fab 5 Challenge beings on the 23 May 22